Every tourist in New Hampshire gets unforgettable winter fun and it makes them memorable trip. All regions in New Hampshire make travelers satisfied with its attractive locations. If you are planning for winter activities as per your travel schedule, then you can focus on suggestions from specialized tourists and travel agents in and around New Hampshire.
Individuals of every age group are willing to enjoy the winter in unusual ways. They search for the seasonable playground rich in adventurous, distinctive and fun activities. They can visit New Hampshire in this winter and enjoy their tourism. Abundance of snow and ice give peace of mind to everyone and increase the curiosity of travelers to play with their beloved kith and kin.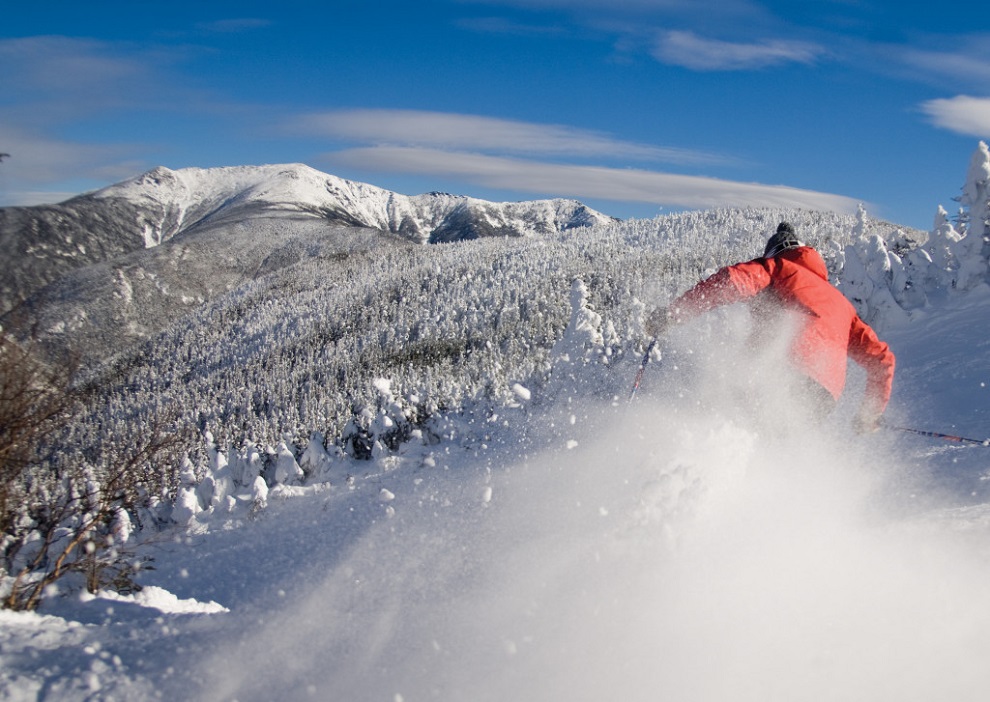 Things to do in NH in winter
Every listener to winter attractions in NH in recent times is eager to make a realistic winter tour plan within the budget. They can focus on the following suggestions regarding how to enjoy their tourism in NH in the winter.
Winter zip-lining
Cosmic snow tubing
Alpine skiing
Giant swing
Cross country skiing
Snowshoeing
Mountain coaster
Snow coach tour
Ice skating
Fat biking
Ice castles
Snowmobiling
Sled dog adventure
Many men and women wish to explore new hampshire in winter in all the possible ways. They can create an appropriate travel plan as per their schedule and budget. They will make an informed decision when they contact the travel agency specialized in New Hampshire tour packages in winter.
Teenagers and adults in NH can prefer the winter zip-lining in the Mount Washington Resort, Bretton Woods. They will get 100% fun and memorable experiences from zipping up to 165 feet above the ground level at the 30mph speed in the White Mountains.
You can focus on everything about this 3-hour guided tour and start a step to experience a lot of fun, incredible views, excitement and education at the same time.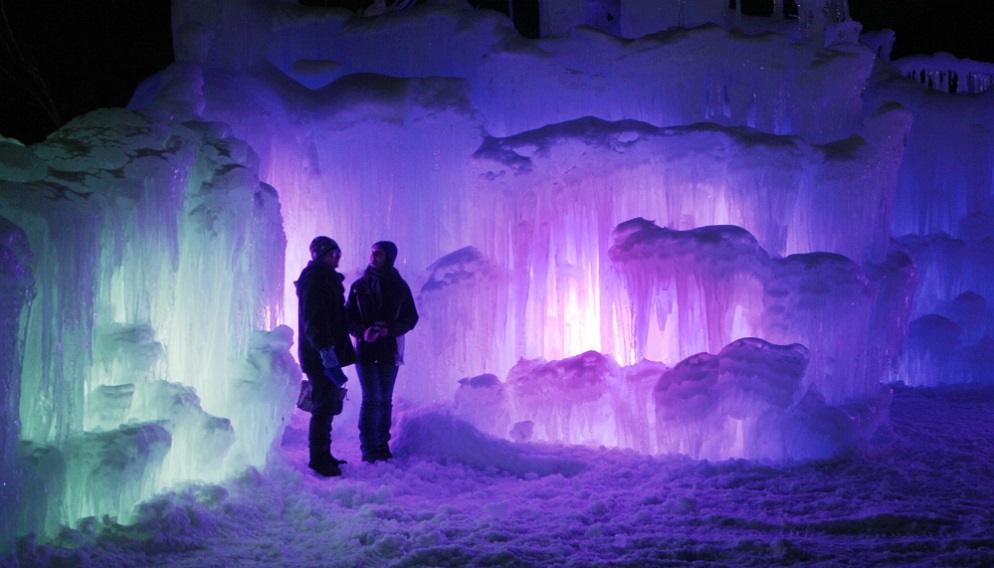 Get 100% entertainment as expected
Snow tubing in the Granite Gorge, Keene in the western NH gives the maximum fun expected by travelers. This is because travelers can enjoy the glow-bead necklaces, disco balls, neon lights and DJ on every Saturday night.   You may be a beginner to the tourism in NH and think about places to visit in new hampshire in winter at this time. You can focus on the following details and decide on suitable places to visit.
Waterville Valley Resort in Waterville Valley
White Mountain winery in North Conway
Mountain View Grand Resort & Spa in Whitefield
The Frost Place in Franconia
Franconia Inn in Franconia
Downtime Littleton
Intense skate skiing and backcountry skiing in the Jackson XC make travelers more contented than ever. You can explore 56 well-groomed cross-country skiing trails and decide on how to enjoy skiing as safe as possible.  You can stop at the warming cabin whenever you feel cold. You can get a hot beverage and restart your fun.  This is worthwhile to try snowshoeing in Bear Notch Ski touring center located in Bartlett and get the maximum entertainment.